>
About KDS
>
President's Message
President's Message
Welcome to the KDS website!
Poverty prevents individual human beings as well as societies from satisfying basic human needs and may even deprive them of life. Poverty reduction and wealth creation have thus become top priorities for every country in the world. Yet, in spite of painstaking efforts to end poverty, the outcomes of these efforts have not been satisfactory. .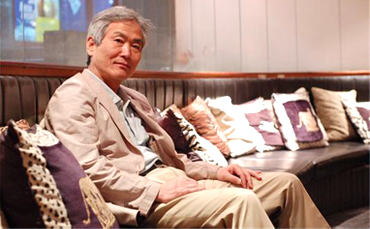 Through its own efforts and international support, Korea transformed itself from a poverty-stricken country into a modern industrial economy within one generation. Following years of accumulated experience in steering this dynamic economic growth, the Korea Institute for Development Strategy (KDS) was created by distinguished experts from various backgrounds - government, academia, business and industry - to share and contribute in poverty reduction in less developed countries.

KDS was conceived as a platform for exploration and sharing of Korea's development experiences and expertise with other countries for the purpose of poverty reduction and development. For this purpose KDS is ready to be a partner for development and progress with whoever and wherever our expertise is needed.

We thank you for your interest and welcome your participation in our vision for shared prosperity.
Seung-Hun Chun, Ph. D
President