>
About KDS
>
President's Message
President's Message
International Development Consulting Platform of Korea
We will become an open organization where people with a warm heart for their neighbors can work together.
Everyone who wants to work in the ODA industry can knock on the door of KDS,
where you can come in and share your future as an employee or professional.


ODA Incubator of Korea
While developing expertise in the ODA field,
we will strengthen the knowledge management system(KMS)
to effectively utilize it for the performance management and
to better collaborate with experts
so that each person can do the work that suits their abilities and
roles within the big nest of KDS.



Fair and Transparent Organization
We will operate a transparent and fair compensation system based
on performance
so that you can be rewarded for your efforts,
and become an organization where you can work cheerfully and passionately.



'If you want to go fast, go alone; if you want to go far, go together'
KDS will be an organization where people in the field of international development consulting work together, happily for a long time.


We will become an organization that makes your dreams come true.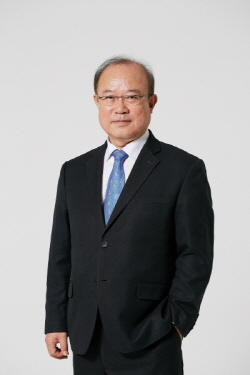 Ki-Deok Shin, Ph. D.
President
Korea Institute for Development Strategy